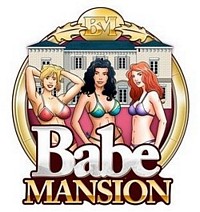 This Karin Noelle post was featured at : -

Pornstar Videos/ Thumbnail Series/ Luciano's Centerfolds/ Tommys Bookmarks/ Persian Kitty









TIPS are better than bad pickup lines. A guy once handed me $300 for two beers. That got my attention.
DRUNK MEN think they can win you over by starting a fight with another guy. Trust me, it never works.
EVERY BARTENDER judges a man by what he drinks. No matter how good-looking you are, we'll laugh at you if you order something too girlie.