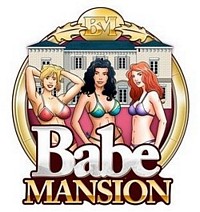 This Sophia Knight outdoor gallery was featured at these excellent websites : -

Pornstar Videos/ Thumbnail Series/ Tommys Bookmarks/ Define Sexy Babes/ Persian Kitty

"Hi my name is Sophia Knight, I am 21 years old from Dundee Scotland, I am a UK/US Glamour/Adult Model. I love spending time with my friends and family, I love FOOD!! haha I love sex, chocolate and my bed :)"